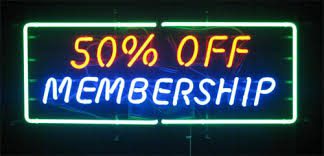 Play BIG! Wessen ITC
Take advantage of our 50% Off Membership Promotion before it ends!
Individual Membership – $75
Family Membership – $115

Call 248-253-9300, or sign up for membership online REGISTER FOR MEMBERSHIP
---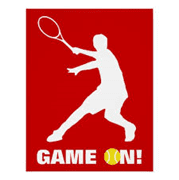 RANDY'S ROUND ROBIN MIXER
Friday Evenings 7:00-8:30 PM
Come out for an evening of singles and doubles round-robin play with Coach Randy Hoag. No membership required.
Members-$20; Non-Members-$25
If you are interested in receiving our weekly invitations, follow this link to let us know! info@wessenitc.com
---
SPRING 2017 – Adult and Junior Programs
REGISTRATION IS OPEN for Spring (Mar 13-May 28.) Register by end-of-day March 10 to receive a 10% discount on all 2017 programs. REGISTER EARLY – before classes fill up! No membership required to participate in our tennis programs – everyone is invited to learn with us!
---
Private and Group Lessons.

Experienced Pro Staff featuring the area's finest tennis professionals. To schedule a private or small group lesson, please call 248-253-9300 or email info@wessenitc.com.
Adult Leagues
We have several USTA leagues that play out of Wessen ITC.  If you are interested in joining an existing league, or captaining a new league, please contact the club at 248-253-9300 or info@wessenitc.com.
Wessen has a new 7.5 Ladies Suburban Tennis League this year. Practice is on Wednesday 11:30-1:30 pm, with matches on Fridays. If you are interested in joining our Ladies Suburban League, please contact us at 248-253-9300 or email us at info@wessenitc.com.