Play BIG! Wessen ITC
WINTER 2017 – Adult and Junior Programs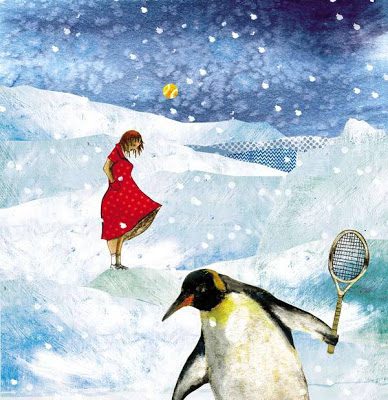 Winter Break Holiday Camp
Dec 27-30
Four consecutive days of training.  The holiday breaks are a great time to improve your skills!
One-hour class camp:  $75
1.5 hour class camp:  $105
Daily drop-in available – $25 (1 hr); $35 (1.5 hr)
10-11 am      Teen Beginner, Green Dot
11a-12 pm    Pee Wee, Red Ball, Orange Ball
12-1:30 pm  Junior Excellence, Tournament Training, Middle School Training
12-1:30 pm  High School Varsity Training
1:30-3 pm    Top Flight Academy (I & II)
6:30-8 pm    Adult Beginner, Adv. Beginer, Intermediate
---
WINTER SESSION II (10 weeks)  JAN 6-MAR 16
REGISTER EARLY – before classes fill up! Everyone is welcome – No membership required to participate in our tennis programs – everyone is invited to learn with us!
REGISTRATION for WINTER SESSION II begins on November 27 for current students, who will have "same class" priority registration through December 3 – Classes will be open to everyone for registration on December 4.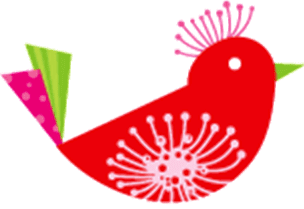 10% Early Bird Discount!
Ends Midnight Dec. 30
Register early to receive a 10% Early Bird Discount. Please note that online pricing already reflects the discount. Prices will change on December 30.
---
JUNIOR PROGRAM INFORMATION
ADULT PROGRAM INFORMATION
---
Private and Group Lessons.

Experienced Pro Staff featuring the area's finest tennis professionals. To schedule a private or small group lesson, please call 248-253-9300 or email info@wessenitc.com.
Adult Leagues
We have several USTA leagues that play out of Wessen ITC.  If you are interested in joining an existing league, or captaining a new league, please contact the club at 248-253-9300 or info@wessenitc.com.  We can help you to get in touch with one of the league captains.
Wessen has a new 7.5 Ladies Suburban Tennis League. Practice is on Wednesday 11:00-1:00 pm, with matches on Fridays. If you are a 3.5 or 4.0 level player, and you are interested in joining our Ladies Suburban League, please contact us at 248-253-9300 or email us at info@wessenitc.com.