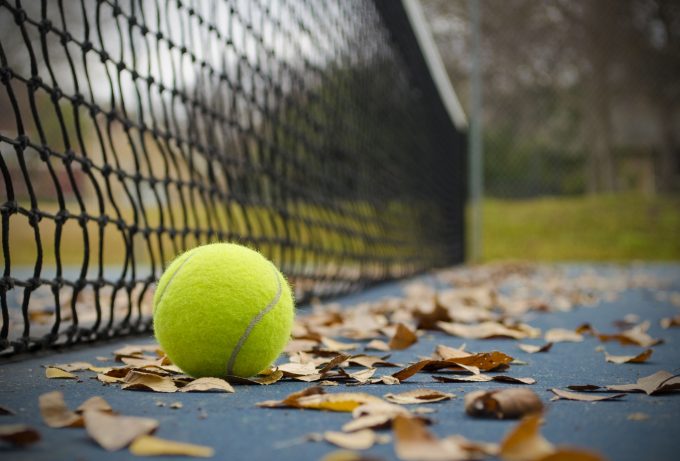 FALL SESSION II BEGINS SOON!
Top Flight Academy for Advanced Juniors begins Monday, October 22. All other classes begin Saturday, October 27.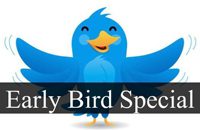 10% EARLY BIRD DISCOUNT through 10/22. Don't wait and miss out on the savings!
USTA JUNIOR TEAM TENNIS begins in October. We are looking for players. Ask how to join the team!
Call 248-253-9300, email Wessen_Coach@wessenitc.com or stop by the desk to find out how you can join our USTA Junior Team Tennis program. We have openings for players 12 & Under, 14 & Under and 18 & Under. 
JUNIORS –  FALL 2018 PROGRAM INFORMATION
TOP FLIGHT ADVANCED ACADEMY FOR JUNIORS
ADULTS – FALL 2018 PROGRAM INFORMATION
Private and Group Lessons.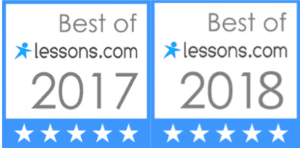 Wessen Indoor Tennis Club has an experienced Pro Staff featuring the area's finest tennis professionals. Whatever your age or ability, we have a pro that will meet your needs. All of our tennis pros offer private lessons. Meet the Team We can recommend a professional that specializes in the area you are looking for, or we can get you in touch with a specific pro that you have already chosen. Our pros schedule their own lessons and set their own rates. Private Lessons  To schedule a private or small group lesson, please call 248-253-9300 or email info@wessenitc.com.
Adult Leagues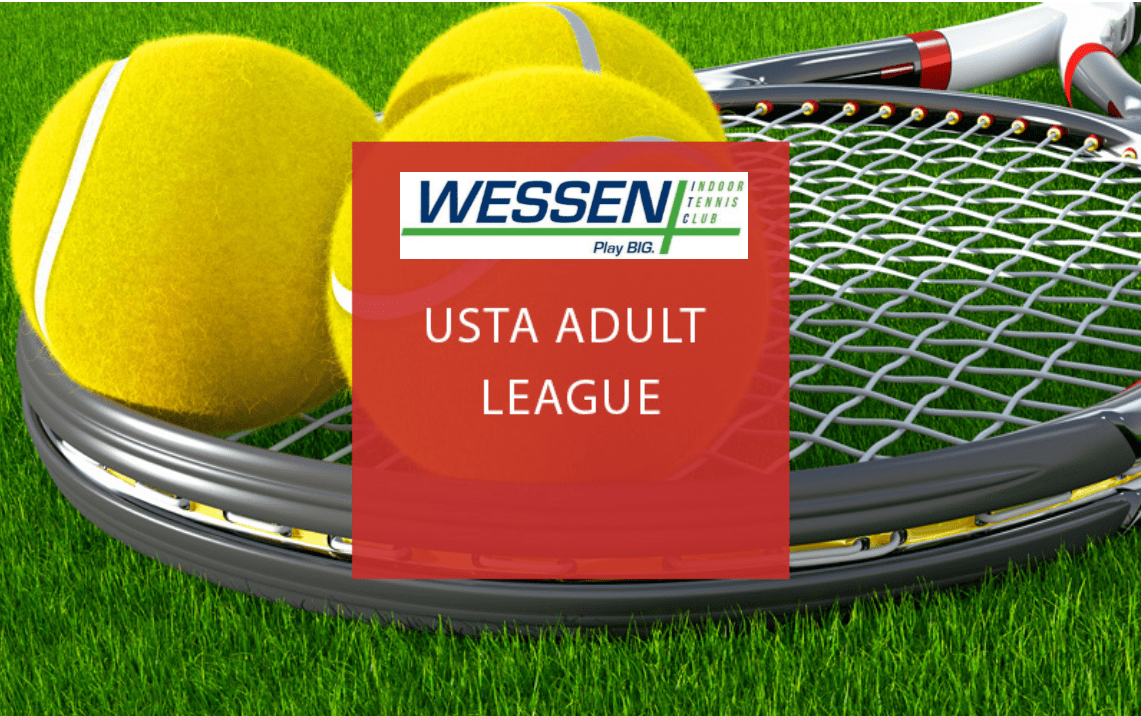 We have year-round USTA leagues that play out of Wessen ITC.  If you are interested in joining an existing league, or captaining a new league, please contact the club at 248-253-9300 or Wessen_Coach@wessenitc.com.  We can help you to get in touch with one of the league captains.
USTA LEAGUES ARE FORMING NOW! Contact the club to find a league at your level. 248-253-9300 or Wessen_Coach@wessenitc.com
Wessen offers a 6.0 & 7.5 Ladies Suburban Tennis League. Practices are on Mondays & Wednesdays, with matches on Fridays. If you are interested in joining our Ladies Suburban League, please contact us at 248-253-9300 or email us at wessenitc@gmail.com.