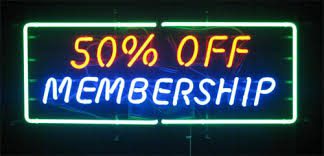 Play BIG! Wessen ITC
Take advantage of our 50% Off Membership Promotion before it ends!
Individual Membership – $75
Family Membership – $115

Call 248-253-9300, or sign up for membership online REGISTER FOR MEMBERSHIP
Winter 2016 – Adult and Junior Programs
REGISTRATION IS OPEN for Fall Session. Register by end-of-day October 23 to receive a 10% discount on all programs. We've added new classes, days and times, so check out our fall schedule and sign-up today – before classes fill up! No membership is required to participate in our tennis programs – everyone is invited to learn with us!
Adult Leagues
We have several USTA leagues that play out of Wessen ITC.  If you are interested in joining an existing league, or captaining a new league, please contact the club at 248-253-9300 or info@wessenitc.com.
Wessen has a new 7.5 Ladies Suburban Tennis League this year. Practice is on Wednesday 11:30-1:30 pm, with matches on Fridays. If you are interested in joining our Ladies Suburban League, please contact us at 248-253-9300 or email us at info@wessenitc.com.
Private and Group Lessons.
Experienced Pro Staff featuring the area's finest tennis professionals. To schedule a private or small group lesson, please call 248-253-9300 or email info@wessenitc.com.