PLEASE NOTE:  Wessen Advanced Junior Academy is an "invitation-only" program – if you are new to the program, please call 248-253-9300 for registration information, or email the director at info@wessenitc.com
---
Play BIG! with top-coaching in Wessen ITC's Advanced Junior Academy.  Our Top Flight Academy is a two-hour training academy for our top junior players.  Students are invited to attend either Top Flight I or Top Flight II in accordance with their goals, level of play, age and experience. Be ready to buckle down and dedicate yourself to become your personal best. Wessen coaches work hard to help develop our players, and students are expected to give 100% in this group. Coaching Staff: Brian DeVirgilio, Pjotr Nechaev,  Tom Herb,  Phil Eagleson, Jeff Etterbeek,  Armand Molino, Jessica Stencel, Dan McKenzie, Fran Leyva, Chris Dobson, Nicole Ashare,
WINTER SESSION II:   Jan 8-Mar 8 (9 weeks)
SPRING SESSION:  Mar 12-May 24* (10 weeks)
*no class March 31-April 6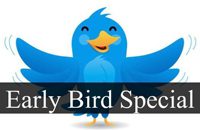 10% Early Bird Discount for early sign-up.
Discount for Winter Session II Discount ends midnight, December 30.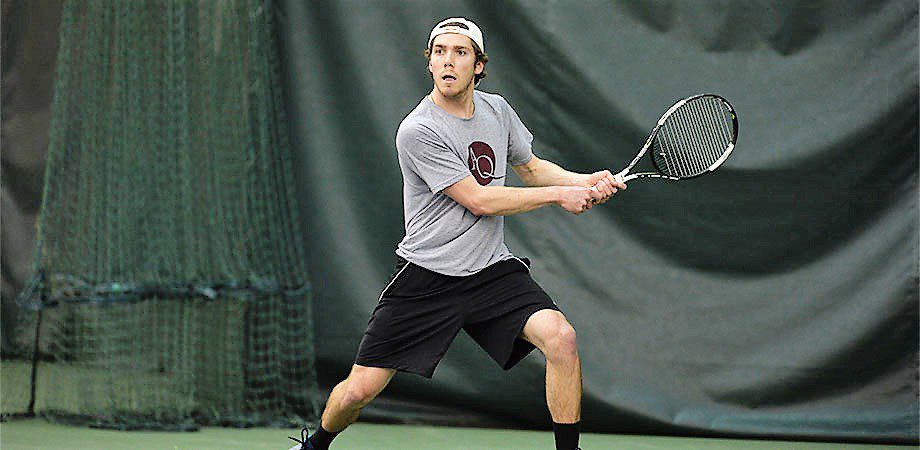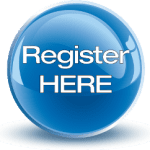 TOP FLIGHT I
Monday & Wednesday 4:30-6:30 pm
WINTER SESSION II

1 day per week:   $438
2 days per week: $768

SPRING SESSION

1 day per week:   $486
2 days per week:  $841
TOP FLIGHT II – Tuesday & Thurs 4:30-6:30 pm
WINTER SESSION II

1 day per week:   $438
2 days per week: $768

SPRING SESSION

1 day per week:   $486
2 days per week:  $841
TOP FLIGHT ACADEMY IS BY INVITATION ONLY – If you are new to the program and have not received an invitation, please contact the club at 248.253.9300, or email info@wessenitc.com to talk to one of our Academy coaches.
DROP-IN students ($55 per visit) must call in advance to make sure there is room in the group. Payment is expected on, or before, day of play – call-in payment. 248-253-9300