SUMMER MESSAGE BOARD – Rainy Day Info Click Here
---
          Adult Program Info         Junior Program Info            Top Flight Academy Info
---

JUNIOR PROGRAMS
JUNIOR PROGRAMS – SUMMER 2022!
Classes for children ages 4-18
OUTDOORS at Rochester High School & Adams High School
INDOORS at Wessen Indoor Tennis Club
ADULT PROGRAMS
Beginner through Intermediate
OUTDOORS at Rochester High School & Adams High School
Rock & Roll Tennis INDOORS
TOP FLIGHT SUMMER CAMP
SUMMER CAMP INFORMATION 2022
INVITATION ONLY – This camp is open to current and past Top Flight Students; players UTR rated 4.5+; as well as those who have received an invitation – all others, please call before registering. 248-253-9300.
Top Flight Summer Camp is an academy for motivated, intermediate and advanced juniors. Outdoors at Bloomfield Hills High School and Bloomfield Hills Middle School. Players are grouped by level and assigned a site.
Evaluations for Top Flight Summer Camp are $55 and are scheduled Mondays and Wednesdays, 4:30-6:30. Beginning June 27, evaluations are scheduled mornings, 10:00a-12:00 pm at Bloomfield Hills High School. All evaluations must be scheduled and paid in advance.
UTR MATCH PLAY

Watch a short video explaining how UTR Works. UTR EXPLAINED
REGISTER FOR  MATCH PLAY
Spring UTR Match Play at Wessen Indoor Tennis Club. Fridays 6:30 PM and Sundays 5:00 PM. Register on the UTR website using the link above.
Summer UTR Match Play begins June 21 at Bloomfield Hills High School tennis courts. Tuesdays and Thursdays 12:30 PM. Register on the UTR website using the above link.
$28 (UTR

power

subscriber)/$40 (non-power subscriber)
$25 discount rate for currently enrolled Top Flight Summer Camp students.
Fast-four format, 2 out of 3 sets
No-ad scoring with tie-break in lieu of 3rd set
Guaranteed 2 matches
---
Adult SUMMER USTA LEAGUE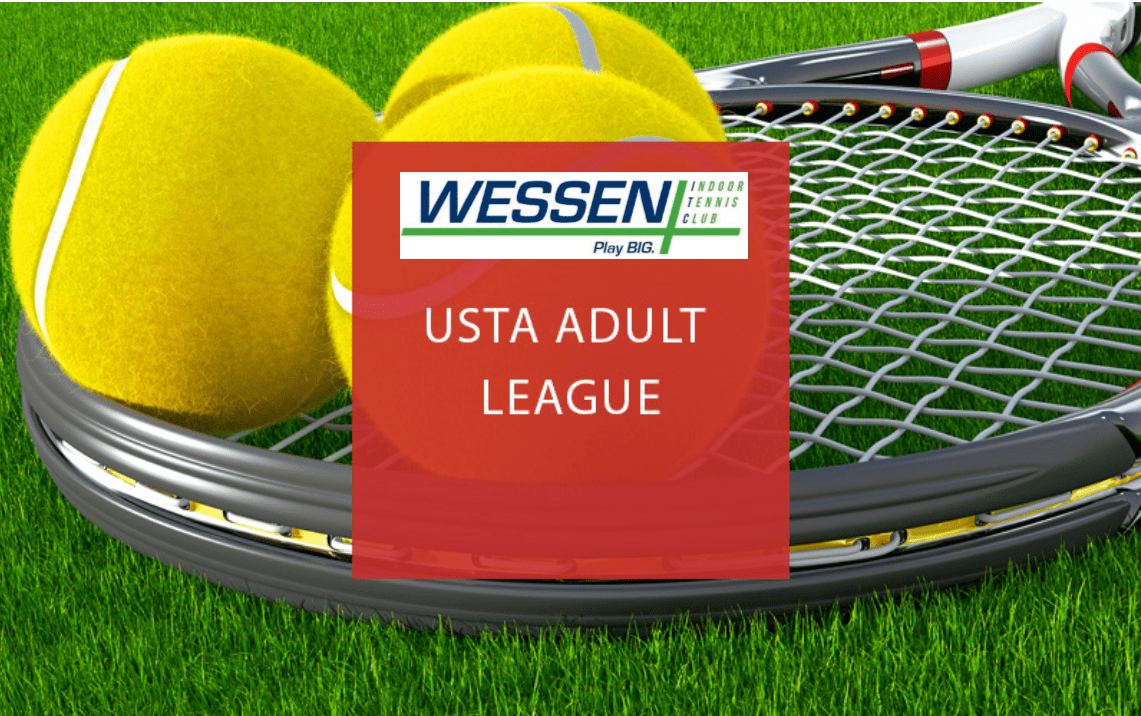 New to USTA League? Follow this link to get rated and learn how to get involved in USTA League play! NEW LEAGUE PLAYERS
USTA LEAGUES ARE FORMING NOW!  Wessen Indoor Tennis club is a member of the Southest Michigan Tennis Association. If you are a player looking to join a team, or if you want to captain your own team,  let us know and we will help get you started. info@wessenitc.com. For more information and to learn how leagues work, visit our page: Adult USTA League.
Private and Group Lessons.
---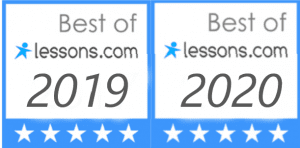 Wessen Indoor Tennis Club has an experienced Pro Staff featuring the area's finest tennis professionals. Whatever your age or ability, we have a pro that will meet your needs. All of our tennis pros offer private lessons. Meet the Team We can recommend a professional that specializes in the area you are looking for, or we can get you in touch with a specific pro that you have already chosen. Our pros schedule their own lessons and set their own rates. Private Lessons  To schedule a private or small group lesson, please call 248-253-9300 or email info@wessenitc.com.