SPRING SESSION IS HERE!
SPRING SESSION: March 16-June 3
10 weeks
TOP FLIGHT ACADEMY: March 11-May 23
10 weeks
Register early to secure your spot in the class!
10% Early Bird Discount through March 9.

JUNIORS –  2019 PROGRAM INFORMATION .
ADULTS  –  2019 PROGRAM INFORMATION .
TOP FLIGHT ADVANCED JUNIOR ACADEMY
---
TOP FLIGHT SUMMER ACADEMY
Get a sneak-peak of Top Flight Summer Academy 2019. Top Flight Summer Academy begins May 28 – just in time for the SEMTA Muthig Qualifier. We offer a full-day option for those players that want to dedicate themselves to become the best version of themselves this summer. There are also morning-only and afternoon-only options, as well as on-court conditioning. We've got some awesome additions to the schedule and pro staff this summer. Stay tuned for more information and new developments. You can check out some of the details right here!
---
Private and Group Lessons.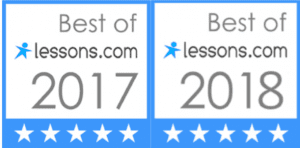 Wessen Indoor Tennis Club has an experienced Pro Staff featuring the area's finest tennis professionals. Whatever your age or ability, we have a pro that will meet your needs. All of our tennis pros offer private lessons. Meet the Team We can recommend a professional that specializes in the area you are looking for, or we can get you in touch with a specific pro that you have already chosen. Our pros schedule their own lessons and set their own rates. Private Lessons  To schedule a private or small group lesson, please call 248-253-9300 or email info@wessenitc.com.
Adult Leagues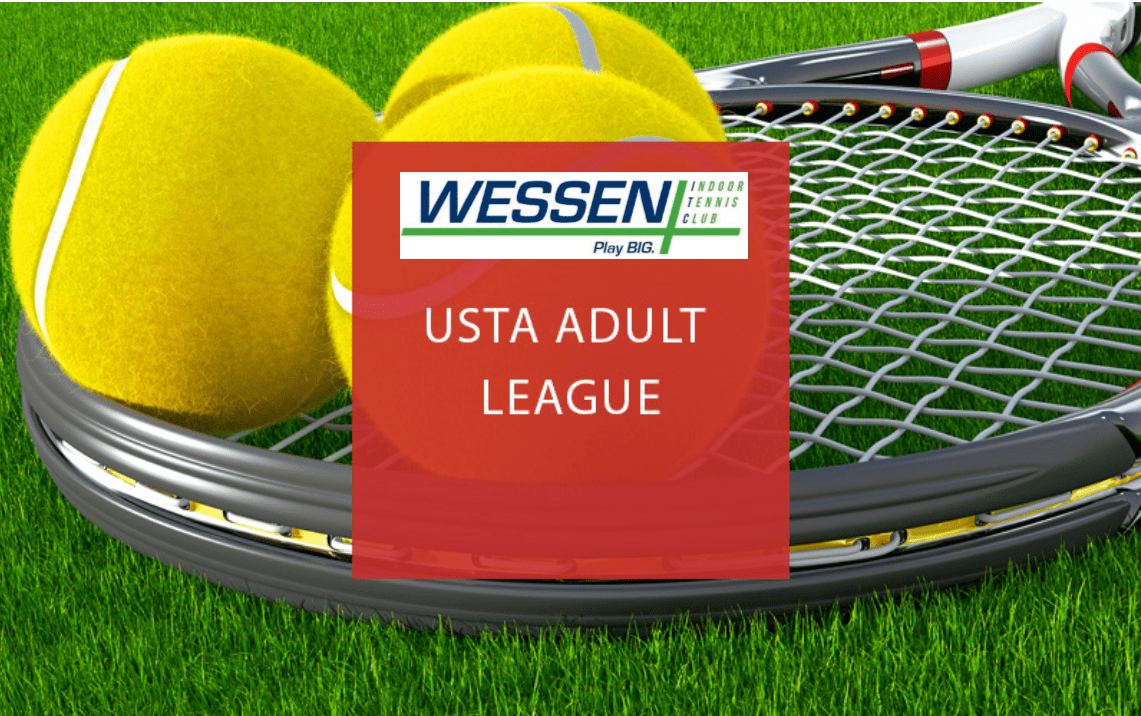 We have year-round USTA leagues that play out of Wessen ITC.  If you are interested in joining an existing league, or captaining a new league, please contact the club at 248-253-9300 or Wessen_Coach@wessenitc.com.  We can help you to get in touch with one of the league captains.
USTA LEAGUES ARE FORMING NOW! Contact the club to find a league at your level. 248-253-9300 or Wessen_Coach@wessenitc.com
Wessen offers a 6.0 & 7.5 Ladies Suburban Tennis League. Practices are on Mondays & Wednesdays, with matches on Fridays. If you are interested in joining our Ladies Suburban League, please contact us at 248-253-9300 or email us at wessenitc@gmail.com.