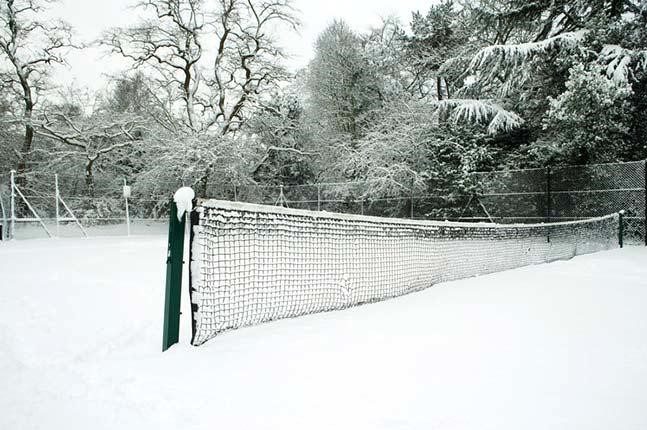 Wessen Indoor Tennis Club offers classes for all ages and levels of play. Our junior programs follow the USTA Junior Progression method, where young players can develop skills through a positive experience and sense of accomplishment. For our adult and advanced junior players, our programs are targeted to help the players achieve success at their level. Our coaches are the best in the area, and they specialize in the groups that they teach.
FALL SESSION II:  OCT 31-DEC 18* (7 weeks) *no class 11/24 – Classes have begun. There may be an opportunity to join a class if it is not full. Please call 248-253-9300 to inquire.
WINTER SESSION: JAN 2-FEB 19 (7 weeks) – Priority registration is now available for players that are registered for Fall Session II. Registration will open for everyone else on Monday, 11/7. The 10% Early Bird Discount for Winter Session ends at midnight on Sunday, 12/18.
UTR TEAM TENNIS
**FALL SEASON**
Wessen Indoor Tennis Club offers UTR Team Tennis! Juniors compete in co-ed singles and doubles matches in an innovative and fun, time-based format.
FALL SEASON: OCT 21-DEC 18, with matches on weekends.
All matches played at Wessen Indoor Tennis Club.
Time-based play with no ad-scoring.
All scores count towards Verified UTR.
End of season playoffs!
TOP FLIGHT ACADEMY
for ADVANCED JUNIOR PLAYERS
Top Rated Coaches
Top Level Players
Get Results!
Play BIG with Wessen!
Top Flight Academy is an "invitation-only" program for advanced junior players. If you have a 4.0+ UTR you are welcome to call the Club to register. All others must have received an invitation, recommendation or be evaluated. If you are new to the program, you can request an evaluation.
*IMPORTANT: Players must have had ample previous instruction and be able to serve, volley, and maintain a medium-to-high-paced top-spin rally to be evaluated. If you are unsure, please email the club to discuss the player's current level. info@wessenitc.com***
Top Flight Academy players are expected to compete in match play and/or tournaments. All players in the Top Flight Academy program are REQUIRED to create a UTR profile and have a UTR rating. Follow this link to register for a FREE UTR membership. 
Fall/Winter/Spring Academy – choose one, two, three or four days per week.  Cost per-time goes down when you play more days. We encourage ALL Academy students to play in the group AT LEAST twice-per-week. To avoid overcrowding during the indoor season, students must choose their days ahead of time. Top Flight Academy meets Monday, Tuesday, Wednesday and Thursday, 4:30-6:30 PM.  
TOP FLIGHT SUMMER CAMP is a choose-your-own-schedule program, outdoors at Bloomfield Hills High School and Bloomfield Hills Middle School. We offer morning sessions (10a-12 pm,) afternoon sessions (1-3 pm,) and verified UTR match play.
UTR MATCH PLAY

Watch a short video explaining how UTR Works. UTR EXPLAINED
Wessen ITC offers an optional UTR match play to give players the opportunity to develop match skills and raise their UTR on a weekly basis. Players receive Verified Universal Tennis Rating (UTR) credit for all matches played. Players register for match play through the UTR website.
Fall/Winter/Spring UTR Match Play indoors at Wessen ITC.  Fridays 6:30 PM and Sundays 5:00 PM.
$30 (UTR

power

subscriber)/$42 (non-power subscriber)
$28 discount rate for currently enrolled Top Flight Academy students.
Fast-four format, 2 out of 3 sets
No-ad scoring with tie-break in lieu of 3rd set
Guaranteed 2 matches
Summer UTR Match Play at Bloomfield Hills High School tennis courts. Tuesdays and Thursdays 12:30 PM. Register on the UTR website. https://app.universaltennis.com/clubs/457 
---
Private and Group Lessons.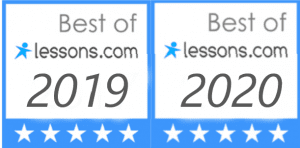 Wessen Indoor Tennis Club has an experienced Pro Staff featuring the area's finest tennis professionals. Whatever your age or ability, we have a pro that will meet your needs. All of our tennis pros offer private lessons. Meet the Team We can recommend a professional that specializes in the area you are looking for, or we can get you in touch with a specific pro that you have already chosen. Our pros schedule their own lessons and set their own rates. Private Lessons  To schedule a private or small group lesson, please call 248-253-9300 or email info@wessenitc.com.
---
Adult Leagues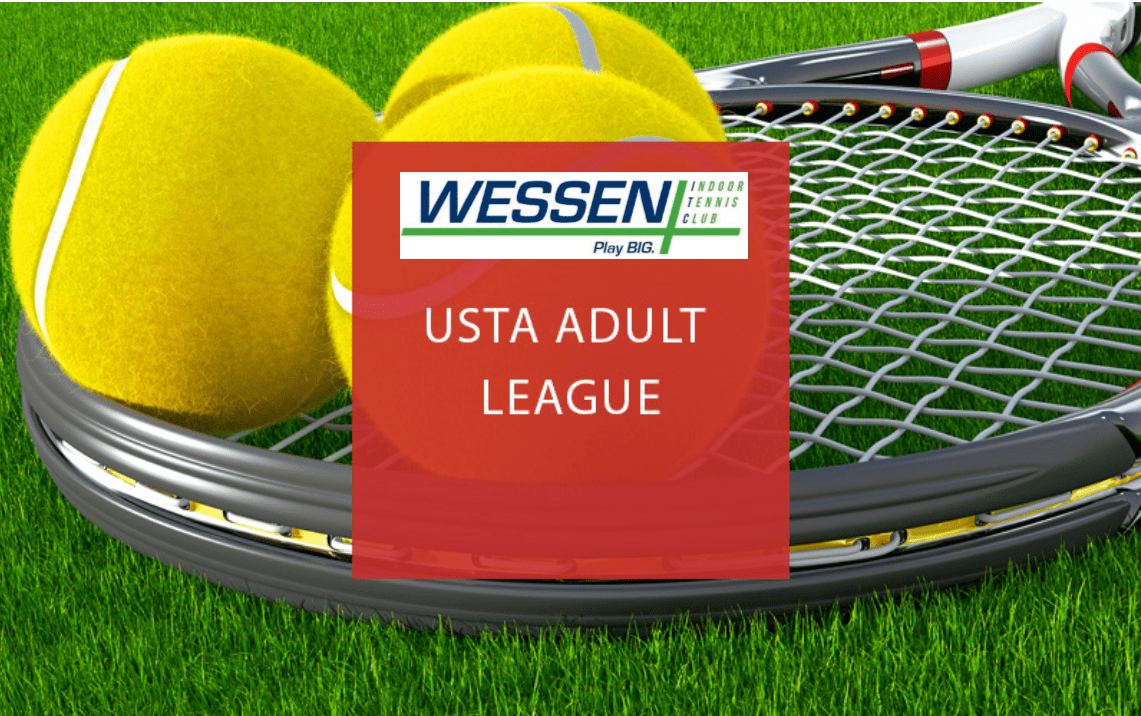 New to USTA League? Follow this link to get rated and learn how to get involved in USTA League Play! NEW LEAGUE PLAYERS
We have year-round USTA leagues that play out of Wessen ITC.  If you are interested in joining an existing league, or captaining a new league, please contact the club at 248-253-9300 or info@wessenitc.com.  We can help you to get in touch with one of the league captains.
USTA LEAGUES ARE FORMING NOW!  Wessen Indoor Tennis club is a member of the Southest Michigan Tennis Association. We have teams that participate in USTA league play year-round. For more information, visit our page: Adult USTA League.
LADIES' SUBURBAN TENNIS LEAGUE – Wessen has three Ladies' Suburban Tennis League teams:  5.5, 6.5, 7.0  & 7.5 combined. Practices are on Mondays & Wednesdays, with matches on Fridays. The Suburban League requires club membership for participation. For more information, visit our page: Ladies' Suburban Tennis League. 
** Ladies' Suburban League KICK-OFF **
DATE: Wednesday, August 10, 2022
TIME: 12:00 – 2:00 PM
LOCATION: Wessen Indoor Tennis Club, 121 Branch St., Pontiac
If you are interested in joining the Ladies Suburban League, please contacct the Club 248-253-9033 or info@wessenitc.com.