WOMEN'S SUBURBAN TENNIS LEAGUE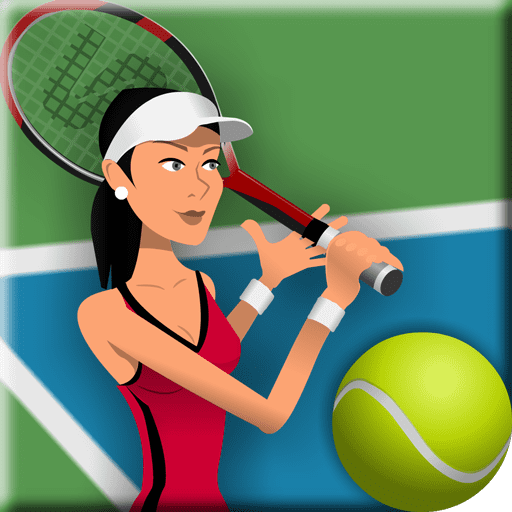 What is Ladies Suburban tennis?
The Suburban Tennis League is a women's social travel league serving the Detroit metropolitan area.  The league runs yearly, from September through May. Matches are on Fridays with three-courts of doubles. Two-hour timed matches; one hour each, against two different doubles teams. The host club serves lunch for all of the players following each match.
Wessen Indoor has three Ladies Suburban teams – a combined level 6.0, 7.0 and 7.5. Players are rostered on teams that reflect their current USTA ranking. Doubles teams must not exceed the specified combined level. It is possible to be on the roster for more than one team! – this gives additional opportunities to play and helps to fill gaps in the match roster when players are unavailable.
The Suburban Tennis League requires membership in the host club.
An individual membership at Wessen Indoor Tennis is $150/year.
2.5, 3.0, 3.5 and 4.0 level women are welcome to join our Suburban League.
You do not need to have a current USTA rating to participate.
Unrated USTA players are evaluated by coaches and put on the team rosters that reflect their level of play.
Team practice is on Wednesday, 11:00 am – 12:30 pm ($30)
We send out a weekly invitation to get a player count for the practice. Players simply click a link on the email "YES" or "NO."
Practice will begin the second week in September
Ladies are welcome to stay after practice for complimentary pick-up doubles.
Monday morning there is an optional organized doubles strategy clinic with Coach Tom, 9:00-10:30 am – Tom's Tactics ($20)
Just like Wednesday practice, we send out a weekly invitation for Tom's Tactics to get a head count.
Tom's Tactics will begin the second week in September.
Matches are on Fridays and include lunch ($23 per player.)
The League has raised the match fee $1 (prior years it was $22)
The coaches (Tom & Brian) put together the player rosters for the matches.
Players are asked for their availability to help make the schedule in advance.
Matches are scheduled on a weekly basis – trying to look at least two weeks in advance.
Match start times are determined by the home club.
The match schedule will come out in early September
Matches usually begin sometime between 9:00 am and 12:00 pm, depending on the club.
---