Summer classes are now available for online registration.  We offer programs for all levels of players, young and old, beginners to advanced tournament players.
Rochester High School & Adams High School – OUTDOORS
Session I:  Jun 17-July 14 (4 weeks) *No classes July 4; Makeup on July 12
Session II: July 15-Aug 11 (4 weeks)
Wessen Indoor Tennis Club – INDOORS

Session I:  Jun 16-July 14 (5 weeks)
Session II: July 21-Aug 25* (5 weeks) *No classes Aug 4
Top Flight Summer Academy for advanced junior players begins May 28 – just in time for the SEMTA Muthig Qualifier. We offer a full-day option for those players that want to dedicate themselves to become the best version of themselves this summer. There are also morning-only and afternoon-only options, as well as on-court conditioning.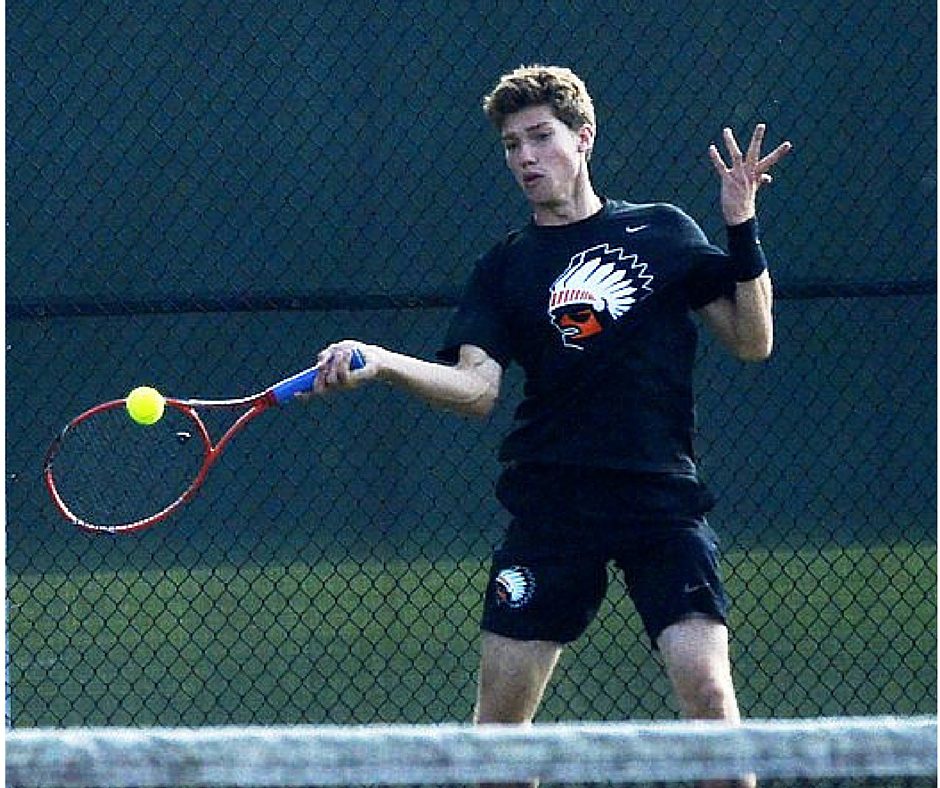 Top Flight Summer Academy 2019

May 28* – August 22 (13 weeks)
Monday – Thursday
Choose your own schedule — Morning, Afternoon, or FULL-DAY Camp
10:00 am – 12:00 pm:   Warm-up, live ball drills, fundamentals, point construction, feeding, footwork
12:00 – 1:00 pm:   Optional on-court conditioning 12:00 pm – 1:00 pm Get match tough this summer!
2:00 – 4:00 pm:   Warm-up, supervised match play, competitive games, challenge matches, strategy

*Weeks 1-3 will be afternoon sessions only at Bloomfield Hills High School, after school, 4:30-6:30 pm. The summer morning/afternoon time schedule will begin on Monday, June 17.