It's time to start thinking about summer USTA League play!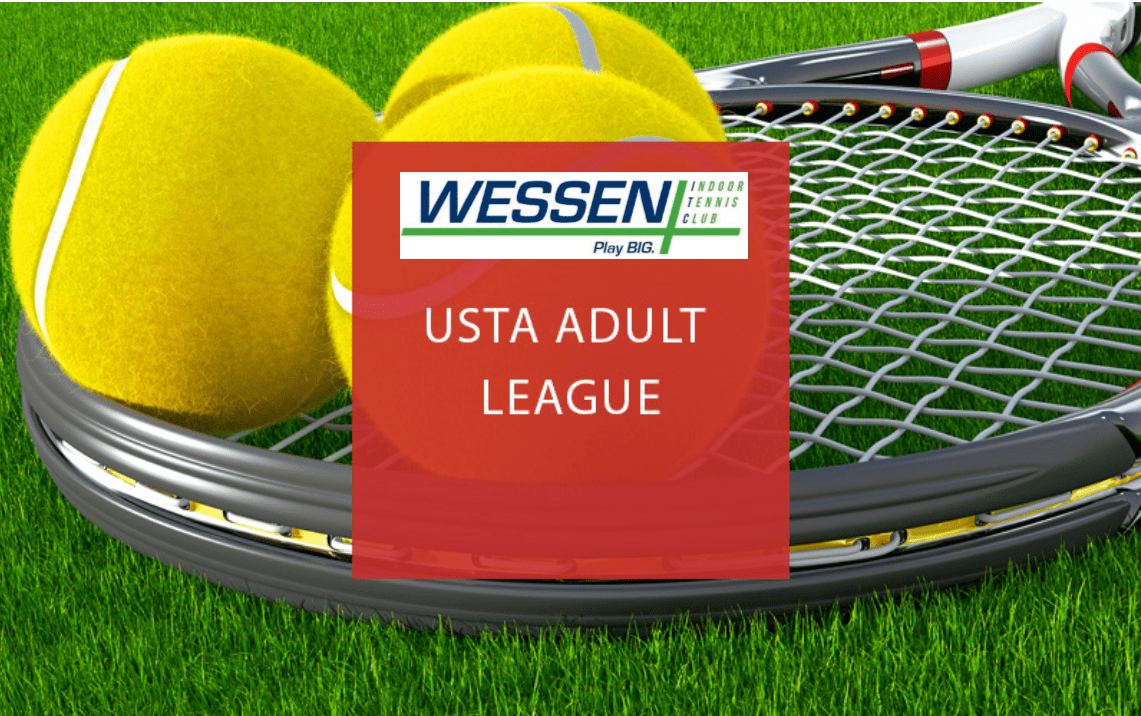 Consider Wessen Indoor Tennis Club for your upcoming summer USTA tennis league play:
No rain delays or cancellations!
State of the art lighting, both day and night
Beautiful facility with towels, locker rooms, vending machines and much more
If you would like to talk about captaining a team at Wessen, contact the Club at 248-253-9300 or wessenitc@gmail.com to secure courts for your summer USTA league.