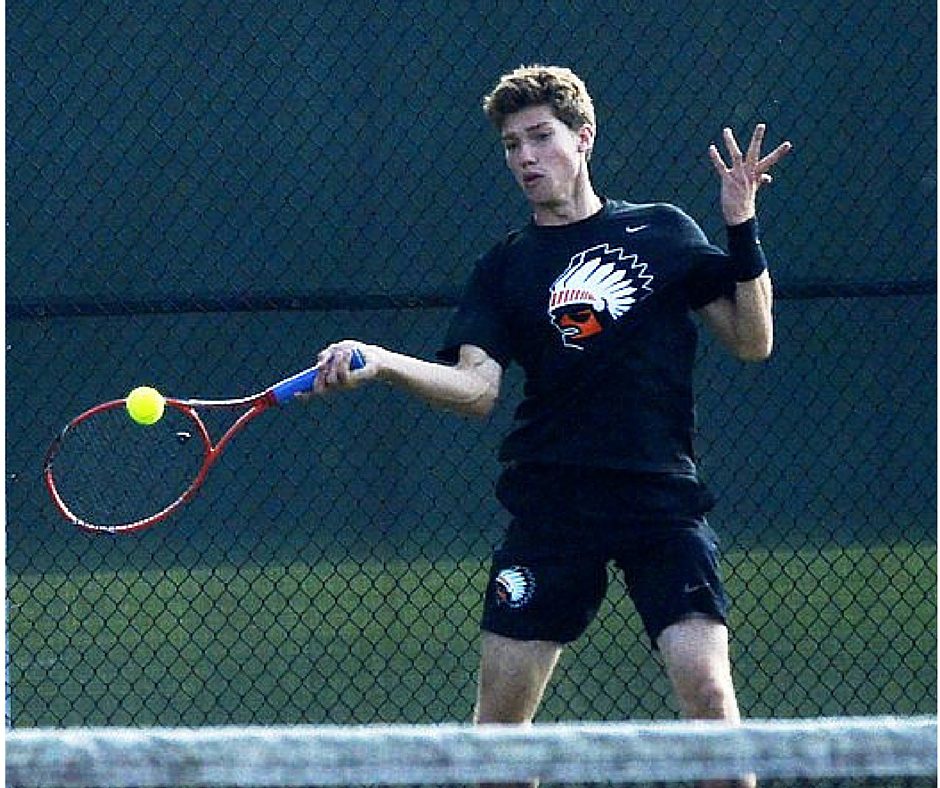 Frequently Asked Questions
How do I get an invitation to Top Flight Academy?

Admittance into out Top Flight program is based on several factors, including UTR, age, skill, dedication and experience. To find out if you are qualified to participate in this program, contact the Club via phone: 248-253-9300, or email: info@wessenitc.com to tell us about yourself and possibly set up an evaluation.

What is the difference between Top Flight I and Top Flight II?

Players are invited to play in either Top Flight I or Top Flight II based on age, skill and experience.  TOP FLIGHT I students must have a 5.5+ UTR or have been recommended by the Director based on size/strength/age.  Top Flight I meets Monday & Wednesday 4:30-6:30 pm, and Top Flight II meets Tuesday and Thursday 4:30-6:30. The classes are not interchangeable.

Do I have to sign up for both days of the week?

No. You have the choice to play once or twice-per-week, however it is STRONGLY encouraged that our players choose the twice-per-week option.  Our twice-per-week players also enjoy a reduced price per visit and free walk-on court time.  LEARN MORE

What if I miss a class?

Top Flight Academy participants are allowed one makeup class per session for once-per-week players; Two makeup classes per session for twice-per-week players.

How do I schedule a makeup class?

To schedule a makeup, go to our website and choose "Request Makeup" on the home page. Makeup classes are

always

on Fridays, and usually on the last Friday of the month. MAKEUP POLICY/SCHEDULE

How do I use my membership and free walk on court time?

Twice-per-week players need to call or stop by the desk one hour or less before play.  The desk staff will reserve your court. Walk-on courts are booked in one-hour increments.  

LEARN MORE

REFUND POLICY: Once registered for a class, if you are injured or have an emergency that leaves you unable to attend, we will be happy to give you a club credit to be used at a later date. This does not apply to situations where a couple of classes are missed because something else comes up – this is meant as a reasonable solution for players with unexpected life emergencies. Credit can be used for club programs, pro shop items and/or court time. Private lessons and stringing services are excluded. No cash refunds.