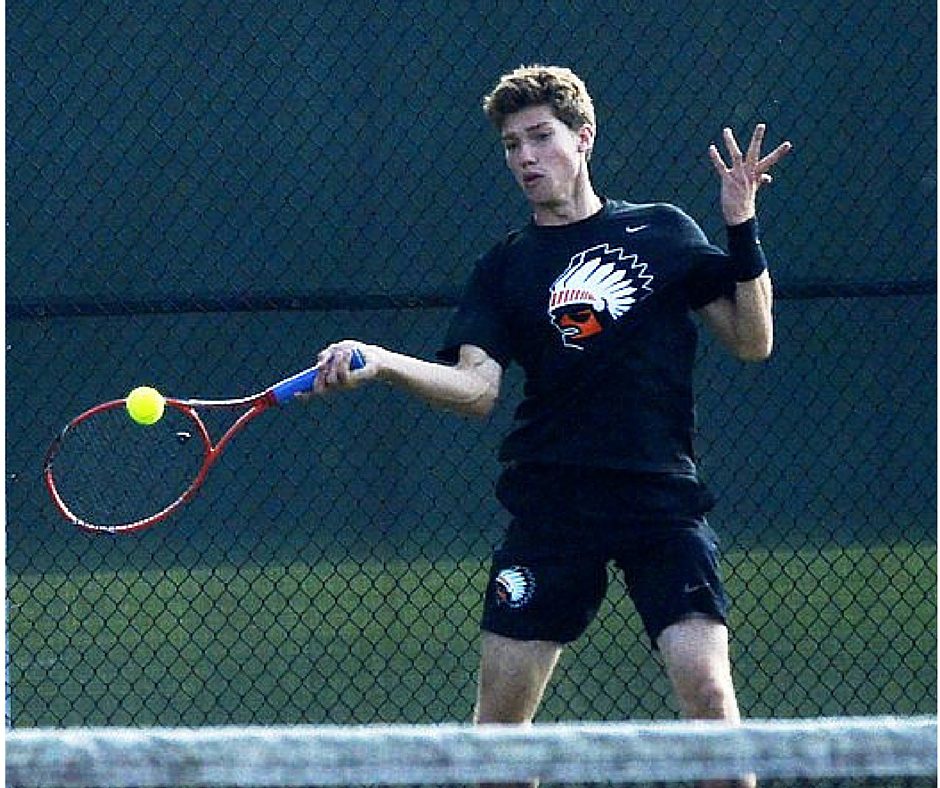 Frequently Asked Questions
How do I get an invitation to Top Flight Academy?

Admittance into out Top Flight program is based on several factors, including UTR, age, skill, dedication and experience. Players with a 5.5+ UTR are welcome to register. To find out if you are qualified to participate in this program, contact the Club via phone: 248-253-9300, or email: info@wessenitc.com to tell us about yourself and possibly set up an evaluation.

How many days per week is Top Flight?

Top Flight Academy is offered four-days-per-week, Monday-Thursday, 4:30-6:30 PM. Students can sign up for one, two, three or four days per week. Players must choose the days that they will be attending, as days are not interchangeable. We have a strict player:instructor ratio, so students must stick to the day(s) that they have registered for.  Students that register for a minimum of two days per week are eligible for free walk on court time.  LEARN MORE

What if I miss a class?

Top Flight Academy participants are allowed one makeup class per session for once-per-week players; Two makeup classes per session for twice-per-week players. Three makeup classes per session for three-day students. Four makeup classes per session for four-day students.

How do I schedule a makeup class?

To schedule a makeup, go to our website and choose "Request Makeup" on the home page. Makeup classes are

always

on Fridays, in a match play format, 5:30-7:30 pm.  MAKEUP POLICY/SCHEDULE

How do I use my membership and free walk on court time?

Twice-per-week players need to call or stop by the desk one hour or less before play.  The desk staff will reserve your court. Walk-on courts are booked in one-hour increments.  

LEARN MORE

REFUND POLICY: NO REFUNDS ON CLASS REGISTRATIONS. Once registered for a class, if you are injured or have an emergency that leaves you unable to attend, we will be happy to give you a club credit to be used at a later date. This does not apply to situations where a couple of classes are missed because something else comes up – this is meant as a reasonable solution for players with unexpected life emergencies. Credit can be used for club programs and/or court time. Private lessons, pro shop items and stringing services are excluded. No cash refunds.