WOMEN'S SUBURBAN TENNIS LEAGUE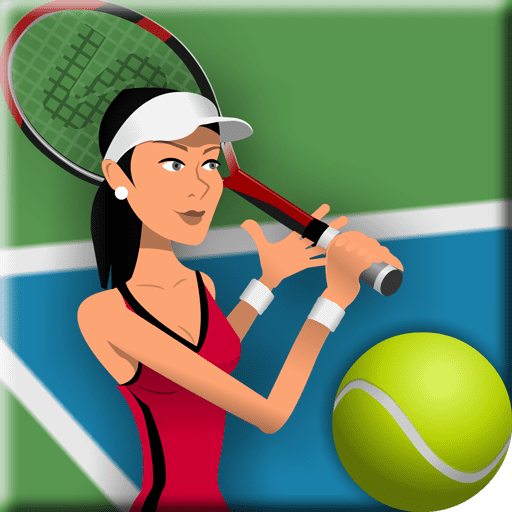 The Suburban Tennis League is a women's  travel team league serving the Detroit metropolitan area.  The Friday ladies doubles format consists of timed 2 hour matches; 1 hour each against 2 different doubles teams, followed by lunch. Matches are on Friday mornings. $22.00 per match, lunch included. This league runs September through May. Participation is based on your rating (combined USTA rating for the doubles partners).
Currently Wessen Indoor has a 7.5 Ladies Suburban Team. If you have a 3.5 or 4.0 rating, you are welcome to join our team!
To participate in the Suburban Tennis League, you must be a member of the club (currently $75 per year.)
3.5 and 4.0 level women are welcome to join our team.
You do not need to have a current USTA rating to participate.
Practice is on Wednesdays 11:00 am – 1:00 pm ($32 per player.)
Matches are on Fridays and include lunch ($22 per player.)
Home matches are at 10:00 am. Away match times are determined by the host club (between 9:00 am and 1:00 pm.)
Matches are timed – 2 hours from start to finish.
To inquire about participation in our league, please contact the club at 248-253-9300, or email: info@wessenitc.com